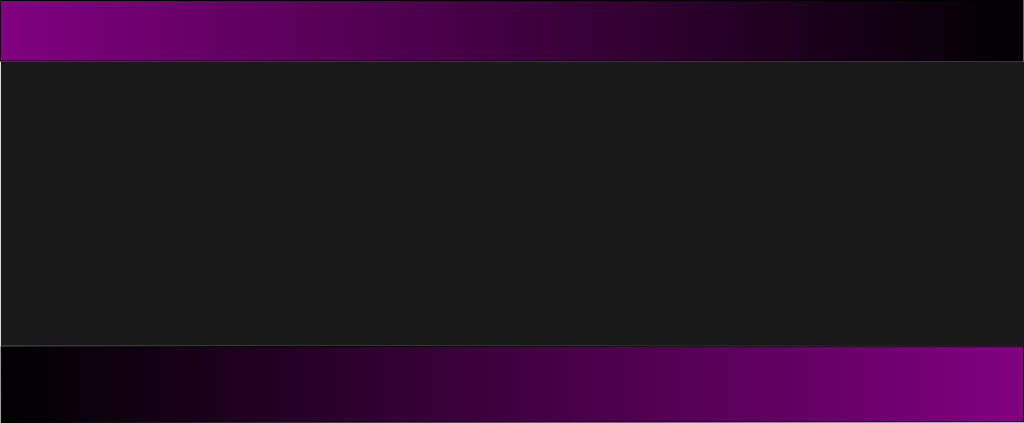 One to One
Online Guitar lessons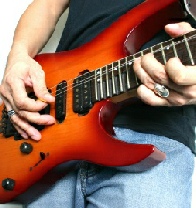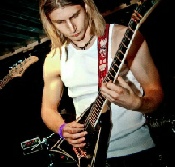 David Bond Guitar Teacher, UK
David Teaches the following styles







60 Min Lesson £31.00

30 Min Lesson £20.00

He has taught students of all ages, from 5-60, and has always found it enjoyable to teach a wide range of students. At university he majored in composition, and did a lot of analysis, orchestration and composition of classical music, which expanded his musical horizons beyond popular music.
His previous work with bands has encompassed a wide range of styles. Long time project Morkret (no longer active) was firmly rooted in melodic death metal, with a heavy focus on virtuosic lead guitar playing and complex riffs. Morkret released two studio albums and toured heavily. Other past projects include jazz ensembles, a blues band, and various different rock and pop acts.
Teaching Style:
David has the Following qualifications
BA in Music from Leeds University
David's first aim is to establish what the student wishes to achieve with their playing, then begins to develop a teaching approach which is tailored individually to them. He gives students exercises and short songs in the style of their favourite artists, as well as working on songs/pieces which they want to learn.
He also aims to develop improvisational skill with his students, so that eventually they can feel comfortable creating ad lib. playing over a range of styles/keys/time signatures etc. He will also tend to work on exercises which are specifically designed to focus on a particular technique, or an area of their playing which requires development.
If students wish to achieve a nationally recognized qualification for their playing, he can guide them through their grades 1-8, following either the RGT or Rockschool syllabus (UK only).
David has a catalogue of exercises which have been created for his various students, with the express purpose of incrementally increasing playing ability in relation to specific styles and techniques. He will assess where a new student is at, and then begin developing them with studies and exercises.
Free Lesson