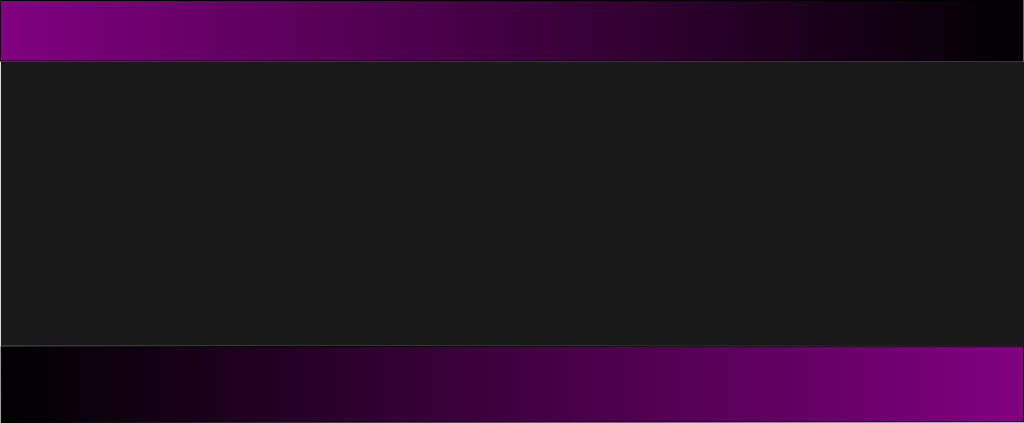 One to One
Online Guitar lessons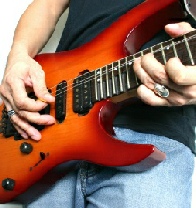 John Gorbe
Guitar Teacher, USA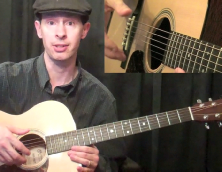 John has been playing guitar for 34 years and has been teaching professionally for the past 21 years. He currently operates his own teaching business conducting workshops, ensembles, teaching private lessons and classes.
John earned his bachelors degree in 1997 with a focus on guitar performance at the
University of the Performing Arts in Philadelphia, Pa. During this time, he either studied or performed with Scott Henderson, Jimmy Bruno, Pat Martino, Phil Woods, John Swana, Gerald Veasley, Dave Samuels, Kenny Barron and Ron Kerber.
John Teaches the following styles







John Charges the following:
60 Min Lesson £30.00

30 Min Lesson £15.00
Versatility plays a big part in John's teaching and playing. Styles from beginner to advanced include: Jazz, Country, Blues, Rock, Fingerstyle, Contemporary Percussive Guitar, Funk and Classical. He also places emphasis on Music Theory, Improvisation and overall musicianship so his students are equipped to handle the style of their choice
and have better command of their instrument.
For students who sign up for lessons with John, he offers an optional program of core material that organizes 7 skill sets into 8 ranks and 8 degrees for a total of 16 levels of achievement. This is a goal oriented approach to keep students motivated and striving toward their goals. A certificate is issued upon completion of each level. All material
taught in this system is everything a player will need to build their understanding and confidence as they pursue their journey on the guitar.
Since 2007, John has been an endorsed musician and has established relationships with a variety of companies. Some of these endorsements include: Minarik Guitars, LYT Pedalboards, Godlyke Distributing, Intellitouch Tuners, Black Diamond Strings, Maxon Effects, Levy's Straps, and V-Picks. John is also a C.F. Martin Professional
Artist.
John has the Following qualifications
Bachelors Degree in Music
Free Lesson